This is a print from www.skovkat.dk

About us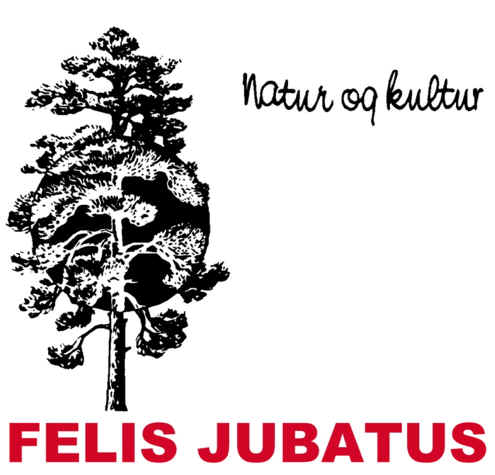 My first Forest Cat was born in May '81 and I have breed Norwegian Forest Cats under the cattery name "Felis Jubatus" since 1983.
I breed all colors and tabby-variants (with or without white) that I believe to be original and that we also find in the household pet of Scandinavia today. That means I do not breed the ticked tabby, all the silver variants, and the so-called new colors (cinnamon, fawn, chocolate and lilac).From the first day, I saw an all-white Forestcats (The famous "Snowcats") I have had a crush on that color. Therefore, the white cats have become one of my specialties.
I was - but am no longer - an International FIFe cat judge and was for many years the president of the Danish Norwegian Forest Cat Club "Norsk Skovkattering, Danmark" and the president of the "Felis Danica Breed Council". I have an education as a Biologist and Archeologist..